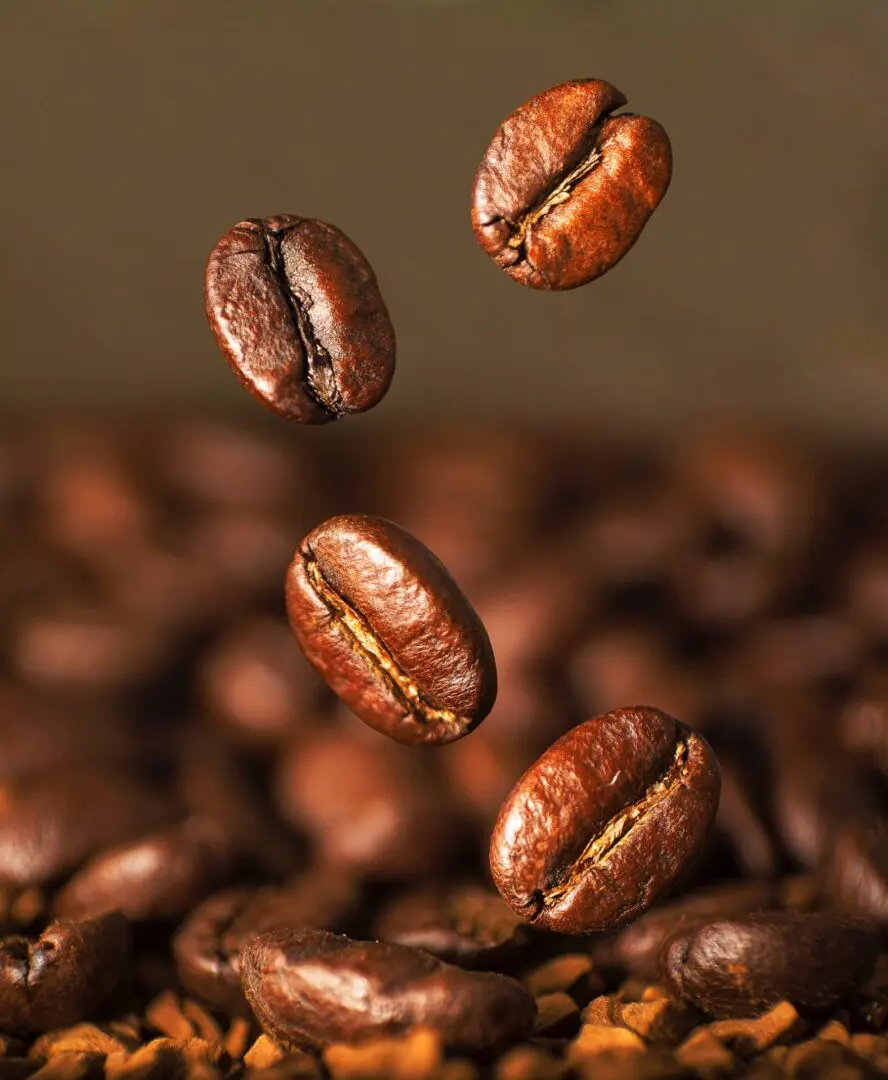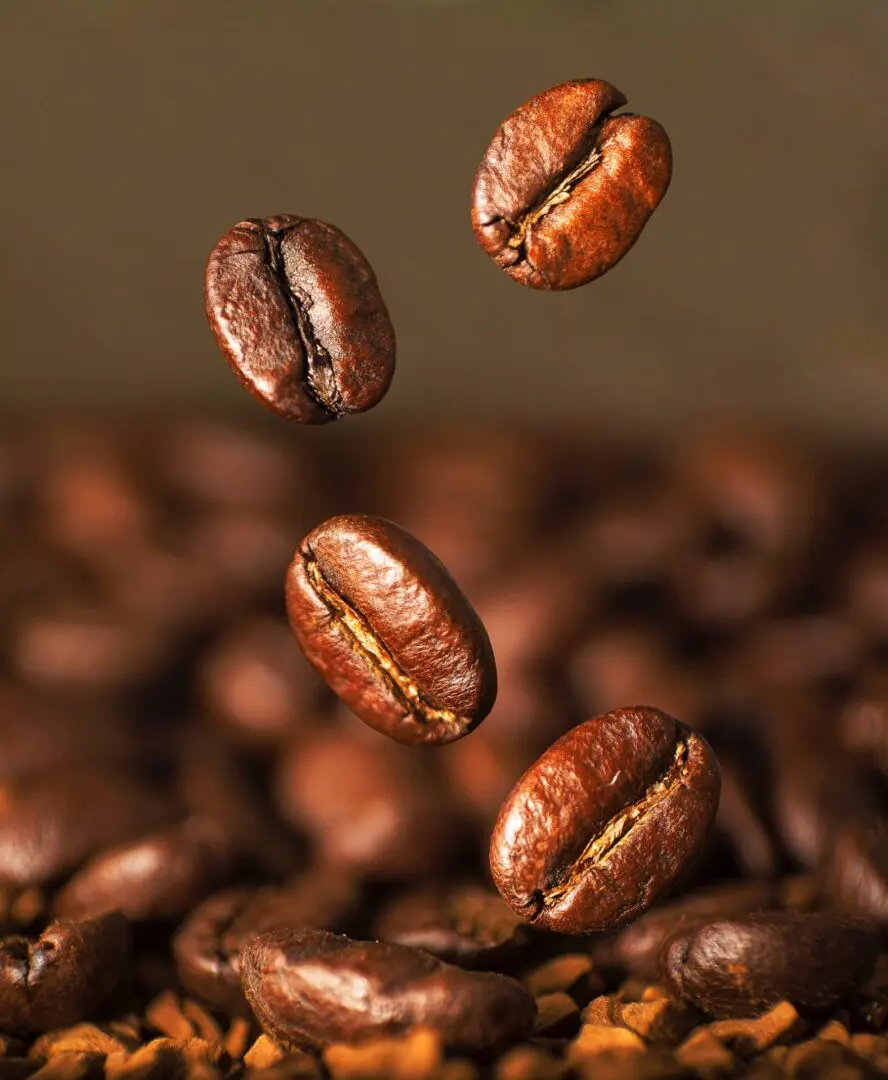 Book Our Espresso Catering Services Today
Step 1: Secure Your Date(s)

Call us FIRST to check available dates before you fill out the form

Step 2: Fill out the Book Us form.

Availability of dates is on a first-come, first-serve basis. Once you fill out the form and agree to the Cancellation Policy, your event is officially booked!
We try to keep this very simple and straight forward for our clients, once you have read our cancellation policy and send us the book us form, we commit and put you on our calendar, and you commit to Elite Espresso that you want us for your coffee event. Your reservation is then guaranteed and locked in.
If you do need to cancel, you still have the option. To reschedule your event, within 1-2 months or agreed upon date with Elite Espresso. At that time, Elite Espresso would need to collect 100% of the agreed upon package price. It must be paid on or before the cancellation date.