The Pioneers of
Espresso Catering
We're proud to say that we are the only espresso catering company that has been doing business for over 26 years. Same owners-- no one else can truly say that in Minnesota.
With Elite Espresso Catering, you are hiring experienced baristas handcrafting perfected coffee drinks for your next gathering.
We are fully-trained baristas with top-notch trade knowledge to boot. Our experience in the field is unprecedented.
We're so confident in our skills, ability, and standards, that we will guarantee your satisfaction. Hiring Elite Espresso Catering is a big part of your event, and we take that to heart.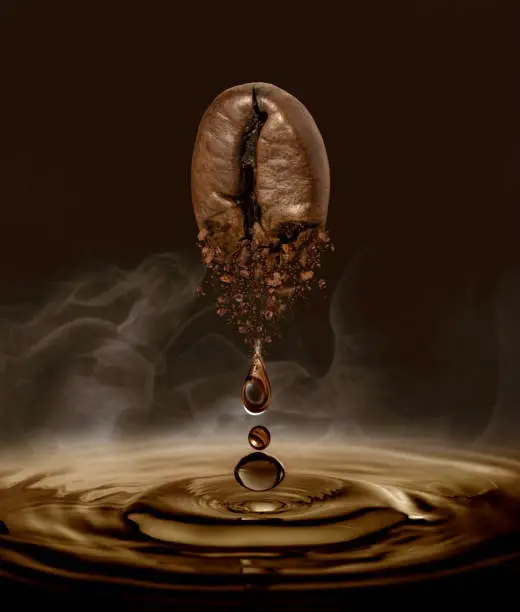 Here are just some of the happy, satisfied customers of Elite Espresso Catering.
Target, 3M, Medtronic, Boston Scientific, Cargill, United Health Group, Best Buy, Wells Fargo, U.S. Bank, Morgan Stanley, RBC Wealth Management, Merrill Lynch, Movie Sets, Stadiums, and much more!