A Unique Way To Heat Up
Your Next Event
Providing Espresso Catering Services Since 1997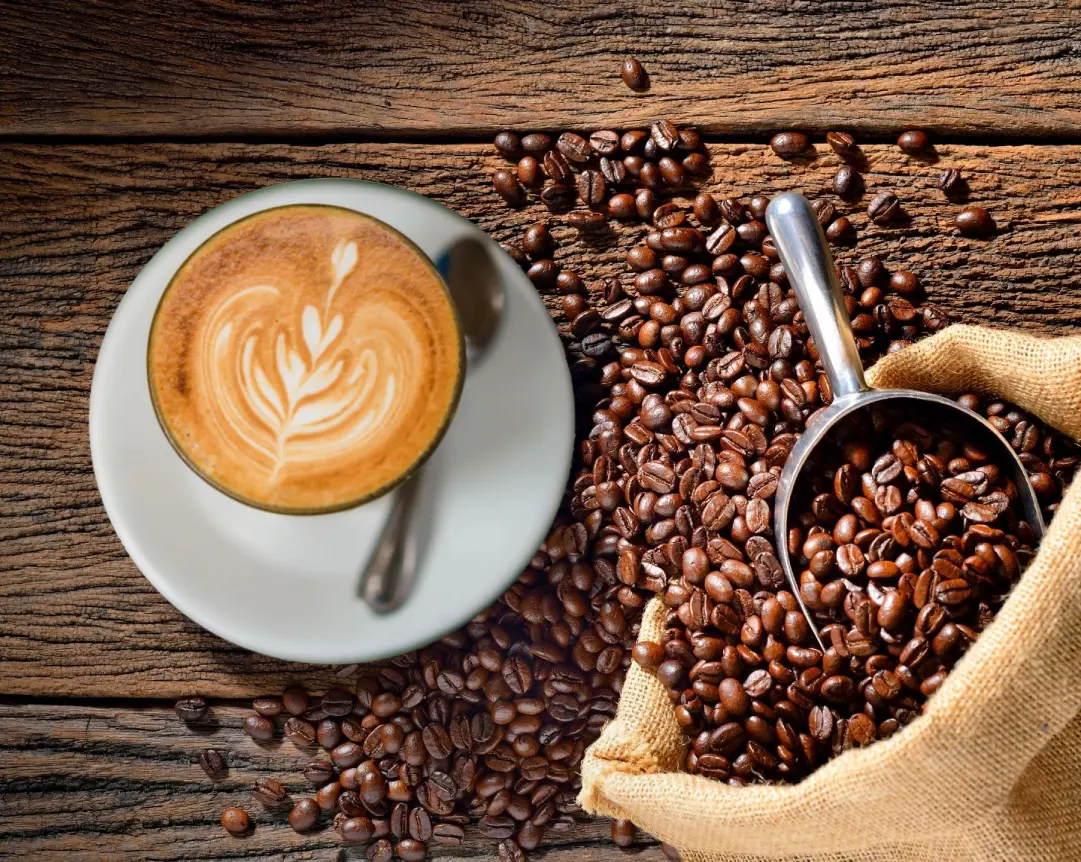 A Unique Way To Heat Up Your Next Event
Providing Espresso Catering Services Since 1997
Espresso Catering for All Your Special Occasions
The original Minnesota espresso catering business, proudly serving the Twin Cities since 1997. From the freshest beans in town to state-of-the-art espresso equipment, Elite Espresso Catering has what it takes to make your next event an absolute success.
From corporate events and employee appreciation events to weddings and graduation parties, we're prepared for every type of event. These are just some of the features you'll get with Elite Espresso Catering.
Best Price and Quality Service
At Elite Espresso Catering, we proudly show our pricing and guarantee the fairest prices in Minnesota with no hidden fees. Our baristas are professionally trained and will cater your event with the care and respect you deserve. 
Corporate events? Employee appreciations? Trade shows? Weddings to graduations? Elite Espresso Catering can handle all of your coffee needs with our stylish espresso carts.
10% Off any afternoon pick me up event.
We love last minute events!
Don't forget to call us FIRST to see if your special date is available. Then, fill out the Book Us form. Once we receive your booking, your spot is locked in and guaranteed.
No deposit required.
Testimonials
Tom Harding, CEO
Infinity Direct
"You killed it like always! I think it is the best two days in the office all year!" [For their annual two-day US Bank Corporate Christmas event]
Doyle Herman
RBC Wealth Management
"Dan has been coming into our office on a monthly basis now for twelve years. He is always on time, has a great attitude, and does a fantastic job—not to mention [serves] great coffee drinks. We always look forward to mornings when Elite Espresso comes in!"
Connie Leffew
Landscape Structures
"Dan and Sabrina are great! Wonderful product! We always love when Elite Espresso comes to Landscape Structures and look forward to having them back year after year!"